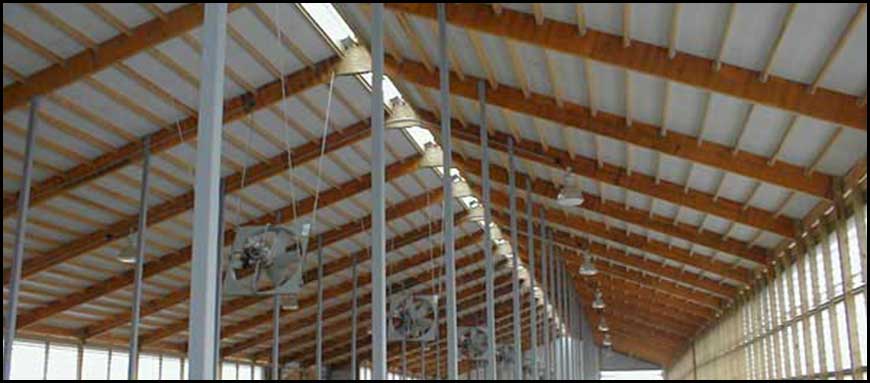 Agricultural Insulation Applications
PROTECT YOUR LIVESTOCK, PROTECT YOUR BUILDING!!! Low-E™ can be easily installed in new or existing agricultural buildings. Low-E™ has been used for dairy, poultry, hog barns and horse arenas. Insects, birds and rodents will not nest in the Low-E™. Low-E™ can also be easily disinfected by power washing. Low-E™ reflective insulation helps to keep livestock cool in the summer and warm in the winter. Low-E™ is also a full scale vapor barrier ensuring the long life of the building and its contents.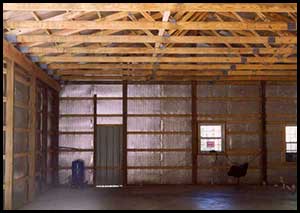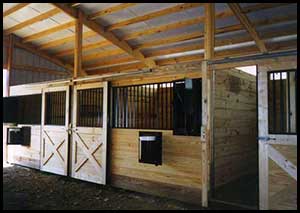 Why Low-E?
Green building is not just a trend, but the wave of the future as more and more homeowners and builders demand energy efficient homes and products. ESP® Low-E Insulation products are designed for maximum energy and cost efficiency. Whether it's under slab, under roof, around duct work or wrapping the entire house, ESP® Low-E Reflective Insulation saves more money on heating and cooling than regular insulation and housewrap.