Class A White Insulation
Class A White insulation is designed to meet the needs of customers demanding extremely low flame and smoke characteristics. Class-A White boasts a flame rating of 10 and smoke rating of 15. In keeping with our company name, these extremely low numbers are achieved without the use of toxic flame retarding or hazardous core materials. The white aluminum facing presents a clean appearance while providing one of the safest exposed interior finishes on the market.
Class-A Boasts a Flame Rating of 10!
Great for Gymnasium, Stadium, and other applications where a clean, safe, insulation can be utilized.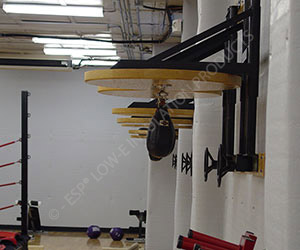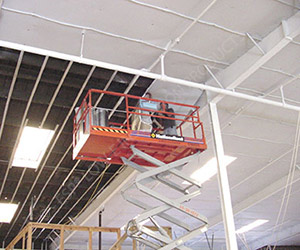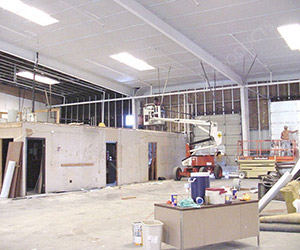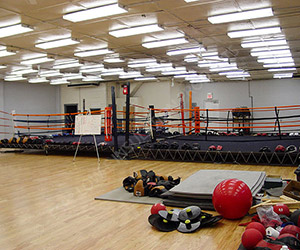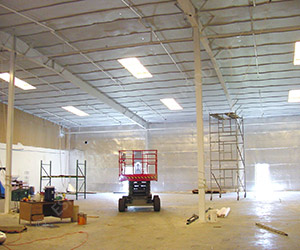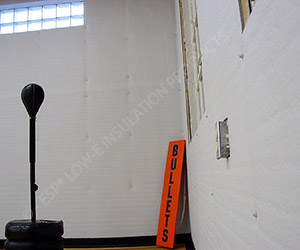 Other ways you can utilize class a white insulation:
Simple and Easy to Install.

We have the products to make your building as energy efficient as possible while promoting a healthier indoor environment.
Why Low-E?
Green building is not just a trend, but the wave of the future as more and more homeowners and builders demand energy efficient homes and products. ESP® Low-E Insulation products are designed for maximum energy and cost efficiency. Whether it's under slab, under roof, around duct work or wrapping the entire house, ESP® Low-E Reflective Insulation saves more money on heating and cooling than regular insulation and housewrap.