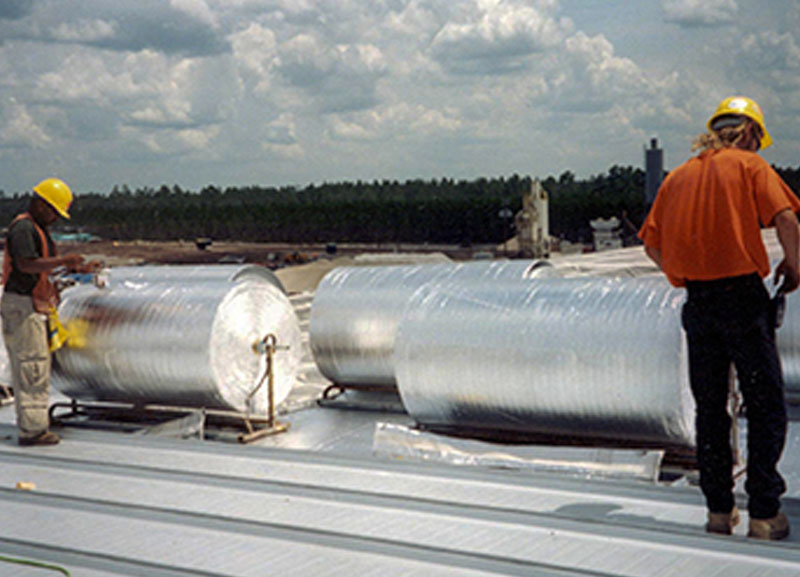 Commercial Steel Insulation Applications
ESP® Low-E Insulation is the perfect solution for steel building applications of all shapes and sizes. Low-E™ Insulation installed by itself performs as an insulation, thermal break and vapor barrier. Low-E™ is often installed in combination with traditional mass insulation to achieve High R-Systems. Low-E™ is also very effective when installed in retrofit applications when additional insulation is required in existing steel buildings. Low-E™ insulation products come with numerous features and benefits designed specifically for today's steel building professionals.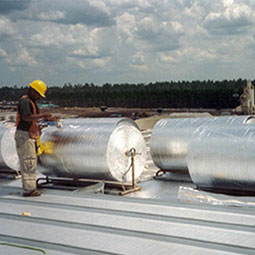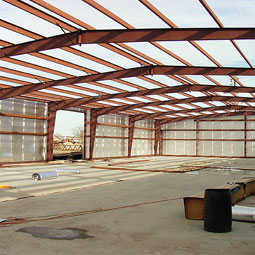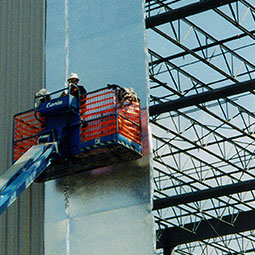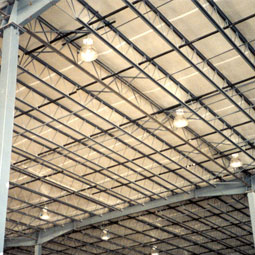 Why Low-E?
Green building is not just a trend, but the wave of the future as more and more homeowners and builders demand energy efficient homes and products. ESP® Low-E Insulation products are designed for maximum energy and cost efficiency. Whether it's under slab, under roof, around duct work or wrapping the entire house, ESP® Low-E Reflective Insulation saves more money on heating and cooling than regular insulation and housewrap.