Garage Door Application
Low-E™ garage door application is a great way to help insulate your garage and help cut down on those pesky drafts.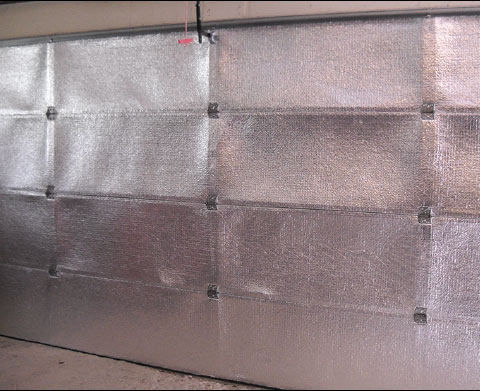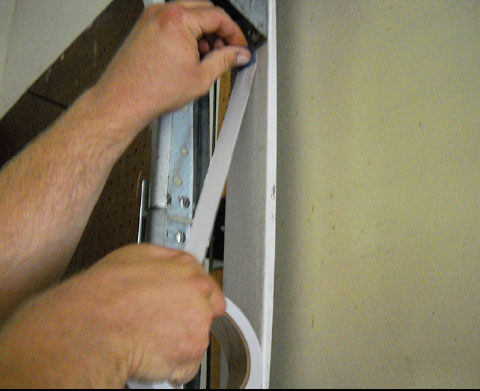 ESP® Low-E Garage Door Kits
Benefits of the Garage Door Kit:

Quick and Easy Install Time
Adds less weight to garage doors than other kits.
Refects radiant heat, will not absorb heat.
Durable and longlasting, maintenance free.
Why Low-E™?
Green building is not just a trend, but the wave of the future as more and more homeowners and builders demand energy efficient homes and products. ESP® Low-E Insulation products are designed for maximum energy and cost efficiency. Whether it's under slab, under roof, around duct work or wrapping the entire house, ESP® Low-E Reflective Insulation saves more money on heating and cooling than regular insulation and housewrap.