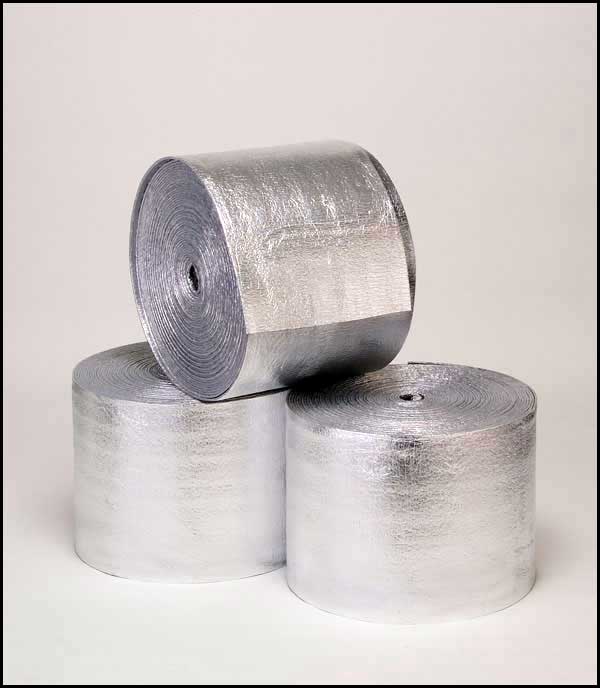 Low-E™ TAB
The Low-E™™ Tab Material is typically installed within residential stud cavities, cathedral ceilings, or floor joists. Low-E Tab is cut to 16", 18" & 24" on center so as to increase its versatility. Adding Low-E™ Tab to insulated cavities will boost R-value and performance of the assembly. Low-E™ Tab Material is our traditional friction fit Low-E™ Insulation cut to width.
Save time and Money, the Low-E™ Way!
Why Low-E?
Green building is not just a trend, but the wave of the future as more and more homeowners and builders demand energy efficient homes and products. ESP® Low-E Insulation products are designed for maximum energy and cost efficiency. Whether it's under slab, under roof, around duct work or wrapping the entire house, ESP® Low-E Reflective Insulation saves more money on heating and cooling than regular insulation and housewrap.