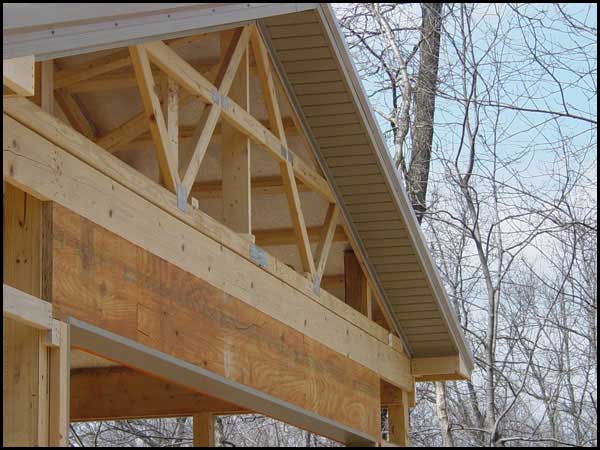 Post Frame Applications
The most typical installation for this application is a standard over the purlins/girts placement. Commonly the insulation is installed from ridge to vent followed by the metal panels. Walls are insulated by stapling the insulation over the girts from vent to sil plate with the wall panels attached over top. Other Low-E™ products are available for under slab or stud out interior insulation.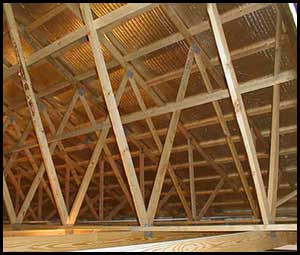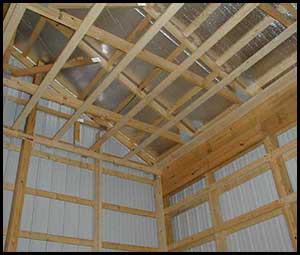 Why Low-E?
Green building is not just a trend, but the wave of the future as more and more homeowners and builders demand energy efficient homes and products. ESP® Low-E Insulation products are designed for maximum energy and cost efficiency. Whether it's under slab, under roof, around duct work or wrapping the entire house, ESP® Low-E Reflective Insulation saves more money on heating and cooling than regular insulation and housewrap.