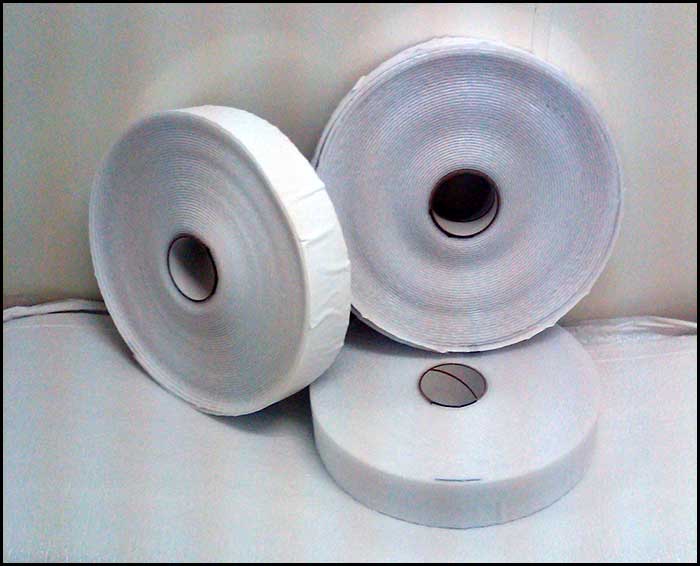 Alum-E Shield Tape
With the introduction of the new pressure treated lumber products, many contractors have found that a barrier is needed to keep their metal safe from chemical induced corrosion. The new wood products containing copper azole ("CA") or alkaline copper quaternary ("ACQ") have higher levels of copper than previous pressure treated lumbers. These products when in contact with metal panels or aluminum faced insulation, such as Low-E™ Insulation, can cause electrolysis or rusting. Alum-E-Shield eliminates these concerns.
Finally a Tape Tough Enough For Under Concrete Applications
Benefits of the FT-300 Slabshield Tape:

Completely Seals Your Slabshield Seams
Creates a Complete Thermal Break
Strong Adhesive Out Performs Other High Performance Tapes
Saves Time and Money
Manufactured Using Recycled Closed Cell Foam
Why Low-E?
Green building is not just a trend, but the wave of the future as more and more homeowners and builders demand energy efficient homes and products. ESP® Low-E Insulation products are designed for maximum energy and cost efficiency. Whether it's under slab, under roof, around duct work or wrapping the entire house, ESP® Low-E Reflective Insulation saves more money on heating and cooling than regular insulation and housewrap.