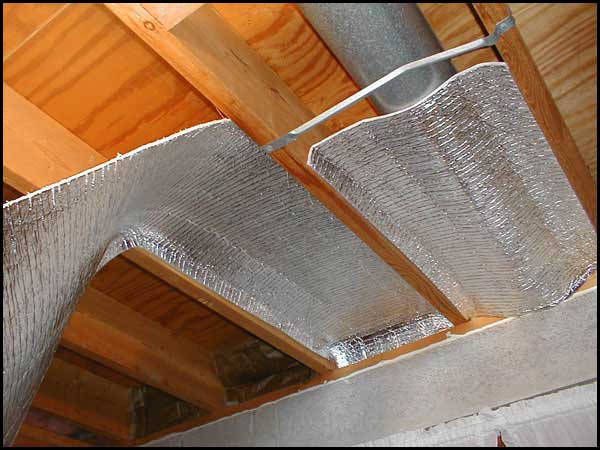 Crawl Space and Basement Floor Insulation Applications
Low-E™ can be used under your floor in a crawlspace or basement floor to stop any air infiltration and add high insulating value to your floors. In a crawlspace application Low-E™ can achieve as high as an R-20. Low-E™ will not mold, mildew or absorb moisture, so once it's installed there is virtually no maintenance involved. In areas where flooding is a problem, Low-E™ will eliminate the concern of your insulation system performing below average.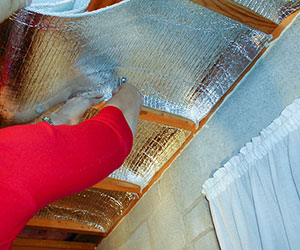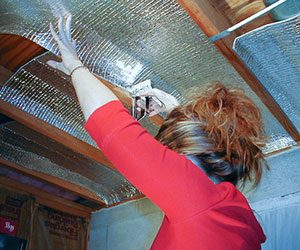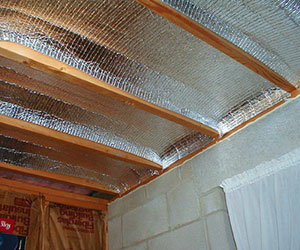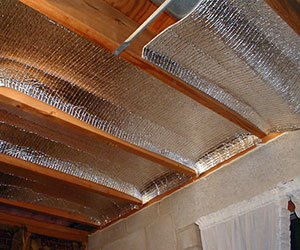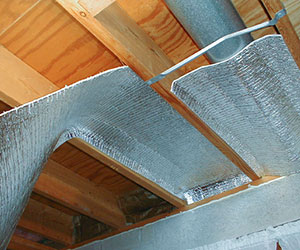 Why Low-E?
Green building is not just a trend, but the wave of the future as more and more homeowners and builders demand energy efficient homes and products. ESP® Low-E Insulation products are designed for maximum energy and cost efficiency. Whether it's under slab, under roof, around duct work or wrapping the entire house, ESP® Low-E Reflective Insulation saves more money on heating and cooling than regular insulation and housewrap.